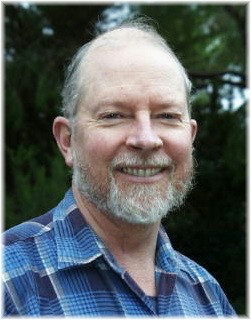 David McDonald
The Director of Social Research & Evaluation Pty Ltd is David McDonald. Although he generally undertakes smaller consultancies alone, he conducts larger projects in collaboration with associates from academia and other consultancy firms.
David is a social scientist with research interests in public health and criminology, particularly alcohol and other drugs policy and better understanding the research-policy nexus. As well as being a Consultant in Social Research and Evaluation, he is a Campus Visitor at the Australian National University's National Centre for Epidemiology and Population Health.
David's academic qualifications are BA, DipSocWork (Sydney), MA (Alberta), Grad DipPopulationHealth (ANU).
He has wide experience in research, policy & program development and evaluations in the alcohol and other drugs, criminal justice and related fields, as revealed by his CV/resumé.
Other positions he has held include;
Fellow, National Centre for Epidemiology & Population Heatth, The Australian National University
Senior Criminologist, Australian Institute of Criminology
Deputy Head of Research, Royal Commission into Aboriginal Deaths in Custody
Director of the National Drug Abuse Information Centre, Australian Commonwealth Government Department of Health
Director of the Northern Territory Drug and Alcohol Bureau
Senior Training Officer (Social Development), Government of Papua New Guinea
Community Development Officer, Government of Papua New Guinea
Child Welfare Officer, Department of Child Welfare and Social Welfare, Government of NSW